Nature Photo Contest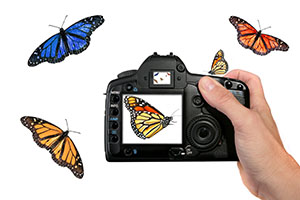 This contest challenges you to get outside and share the beauty that you capture with your camera.
The winner takes away a $100 cash prize. Every post will receive feedback for their submission.
Deadline: Contest is closed. Deadline was Sunday, December 4, 2022.
Enter This Contest
Copyright © © 2000 - 2022 FanStory.com. All rights reserved.